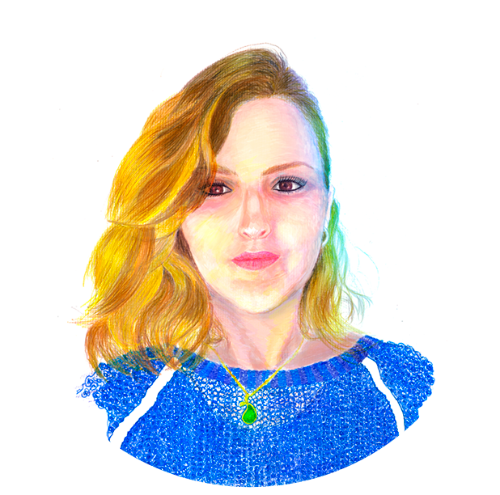 Hello. My name is Alicia and I am illustrator and digital creative with ten years' experience in the graphic design industry.
 I have extensive experience working with advertising agencies, design studios, mobile app companies and music managers.
I have built a reputation as a versatile professional — I love design, illustration and motion graphics, and I enjoy switching between these three different disciplines.
I currently work as a freelancer. Please get in touch to discuss the needs of your project.